Cupholder Compatible

Flexible Straw

Ergonomic Handle

Dishwasher Safe

Double Walled Insulated

18/8 Stainless Steel

Sweat Free

BPA Free LID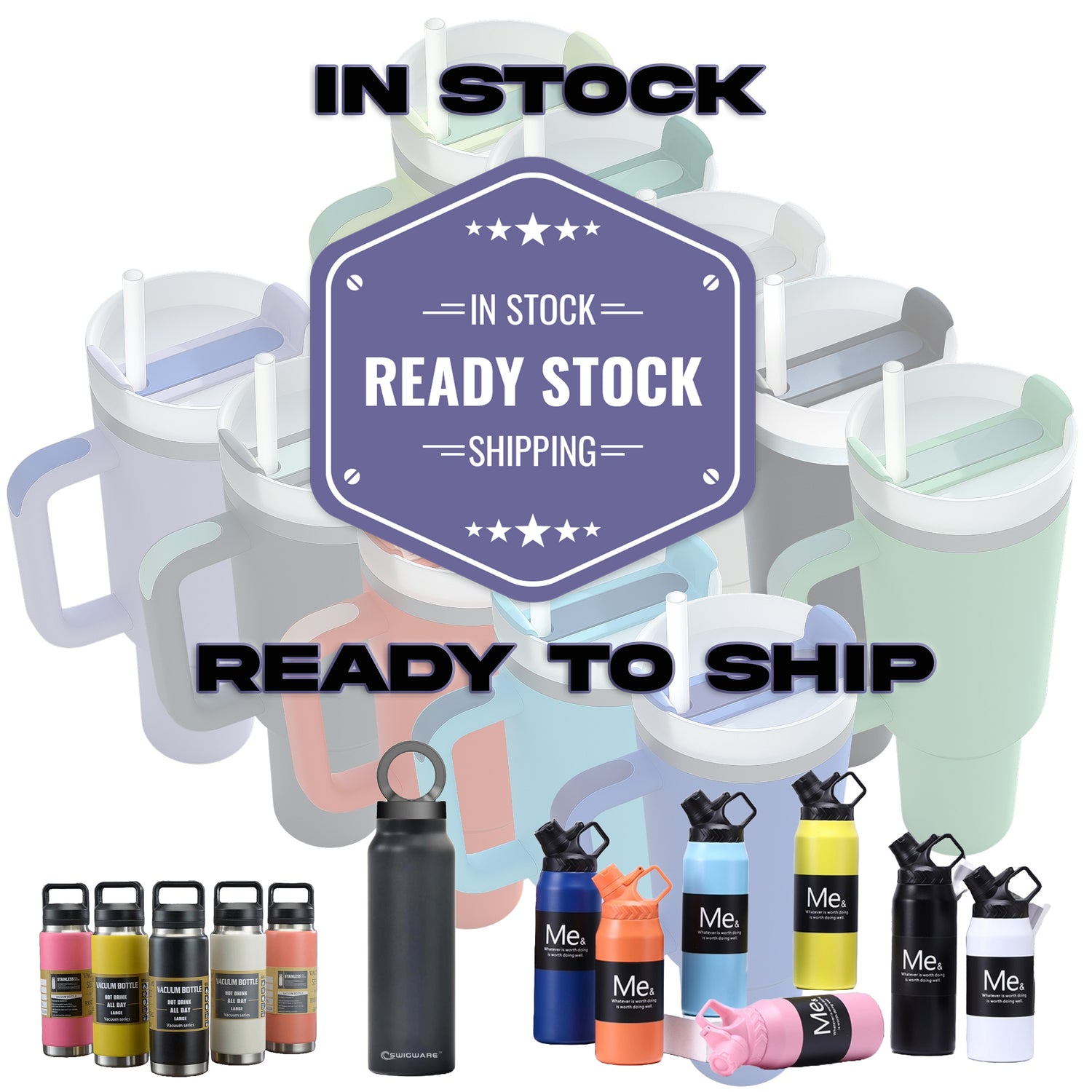 IN STOCK
These are products that we have In Stock & Carry Inventory and when you purchase we ship as soon as possible.
View Products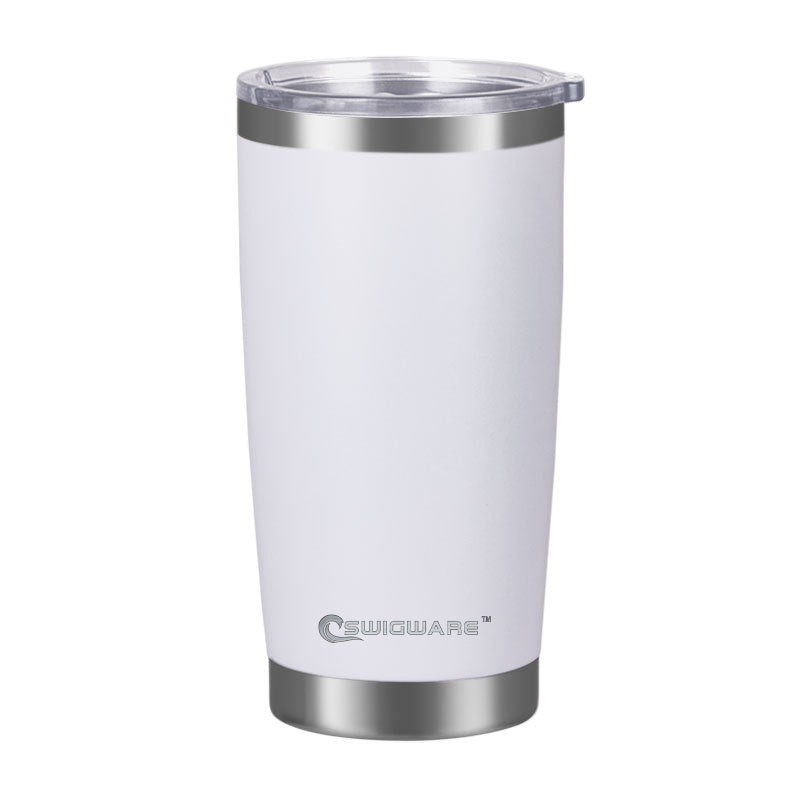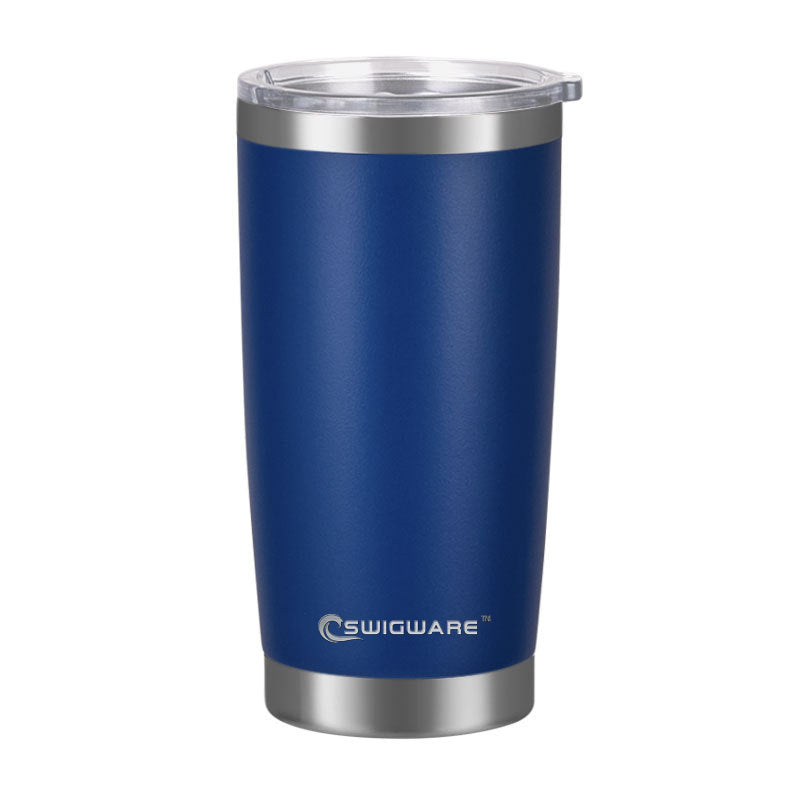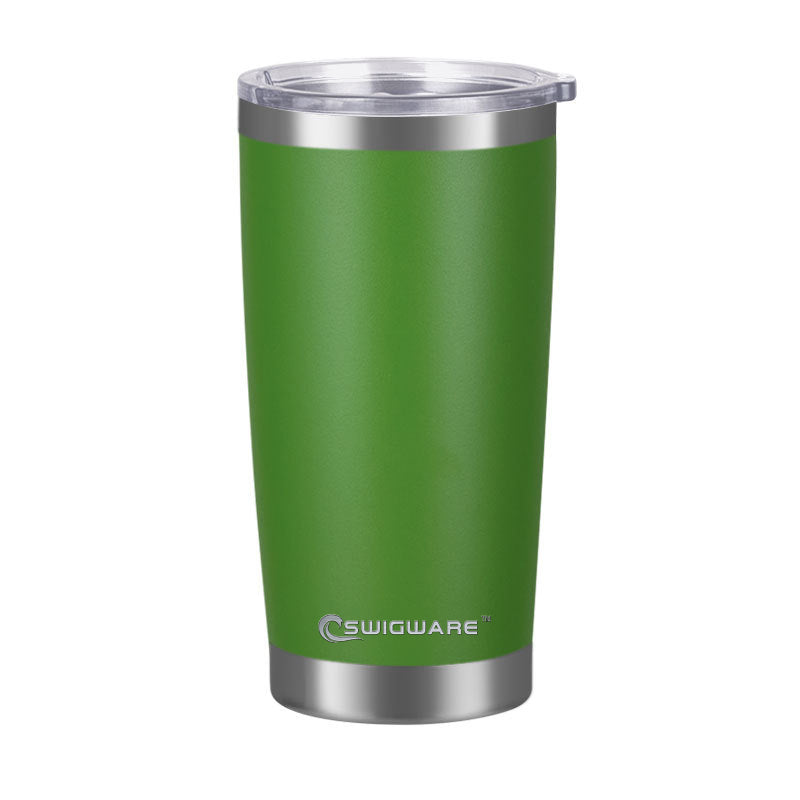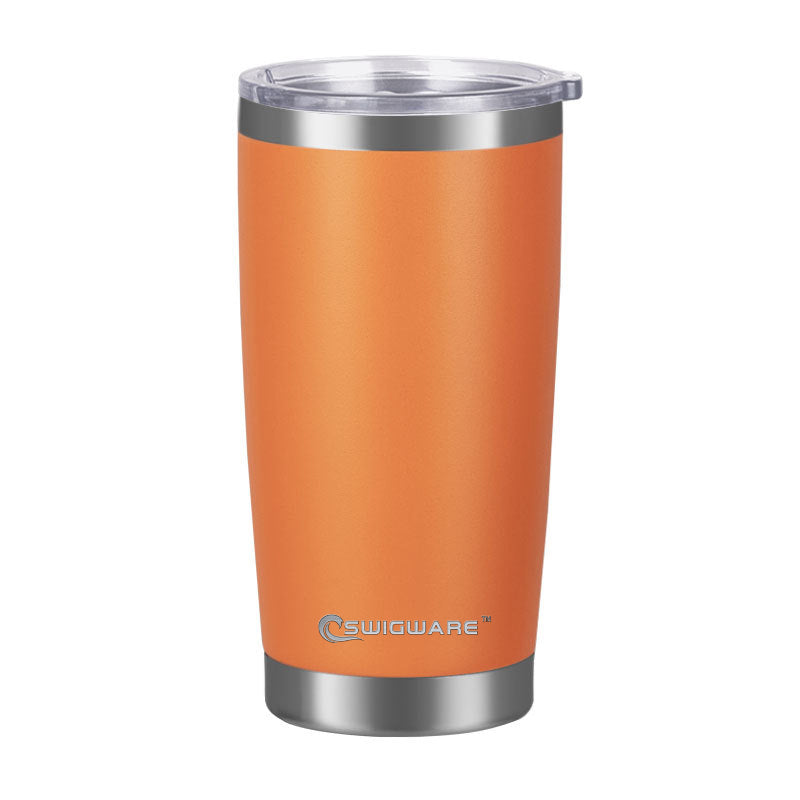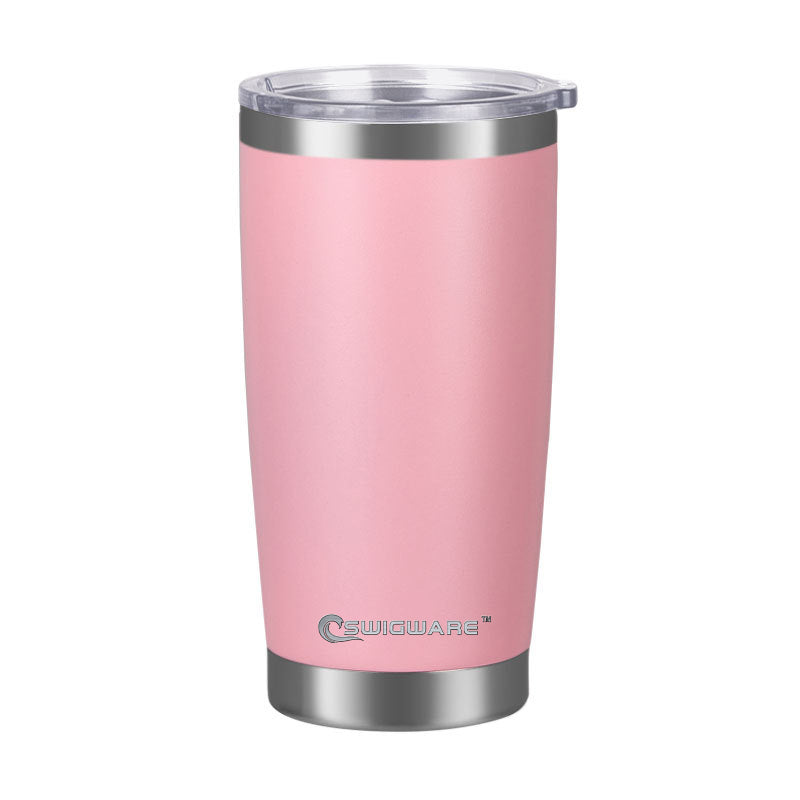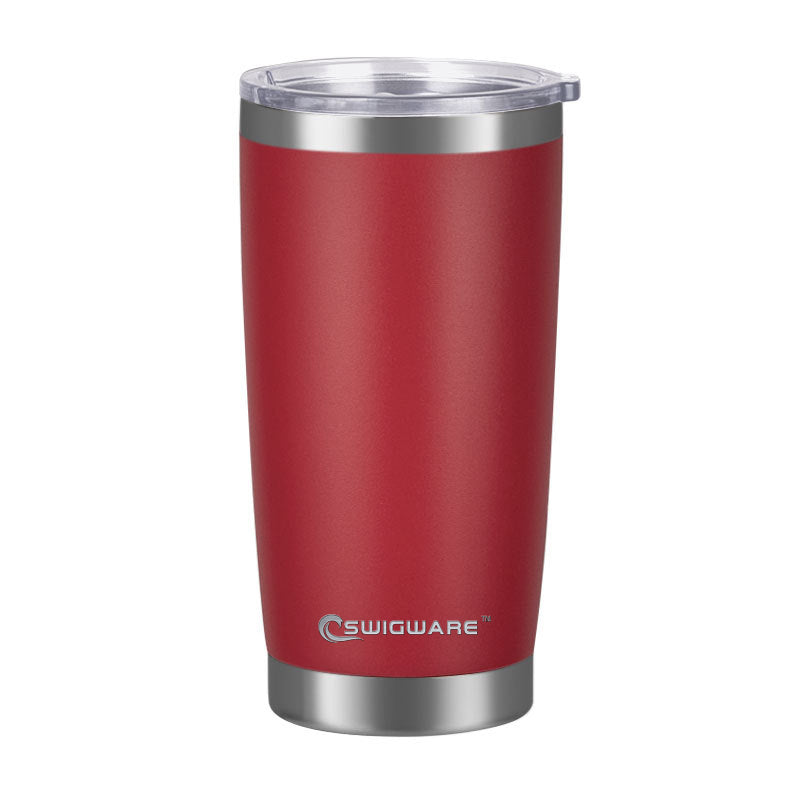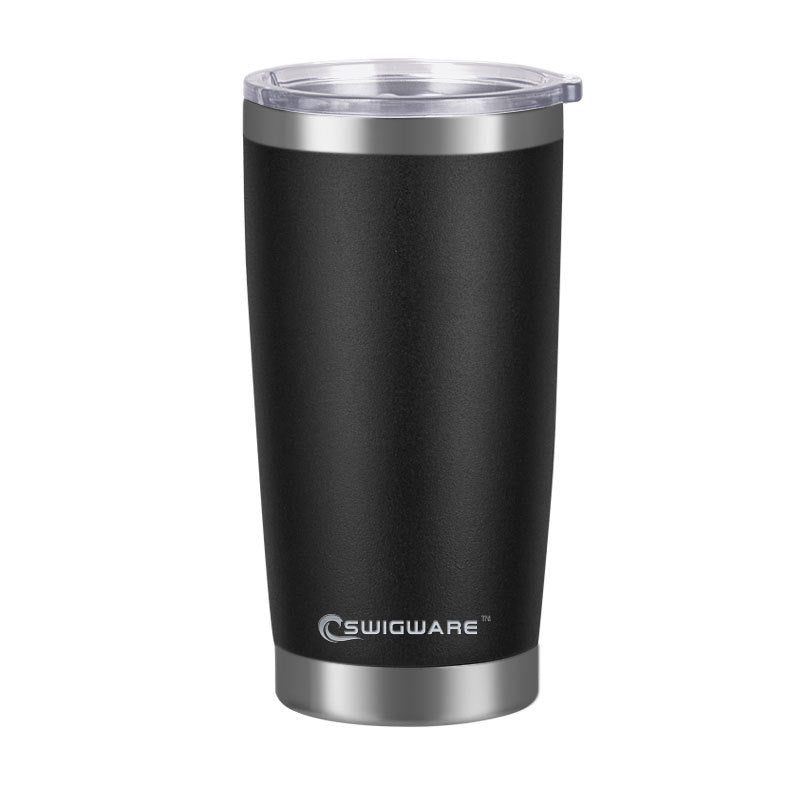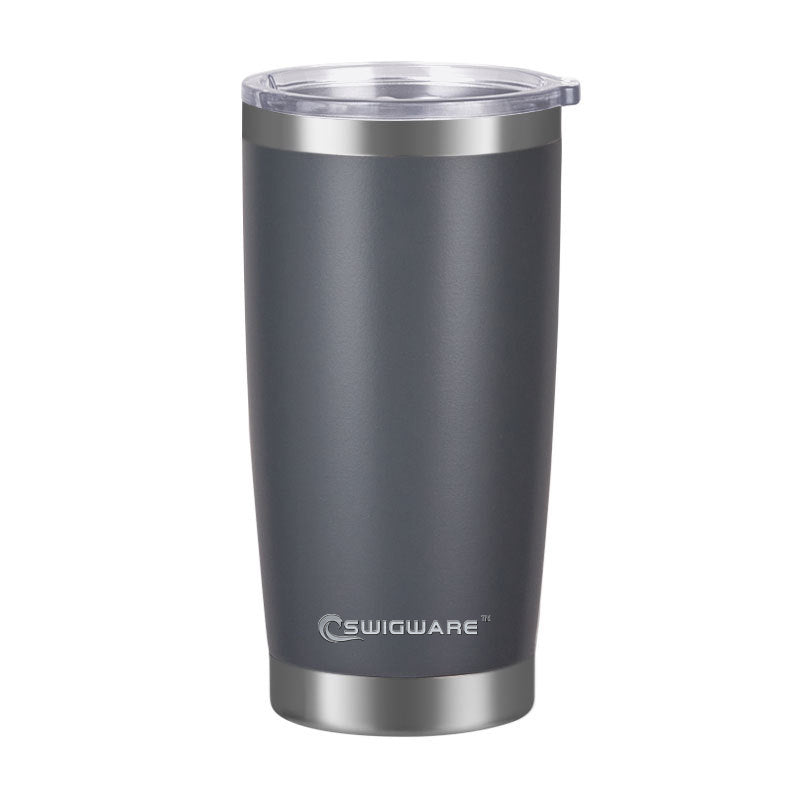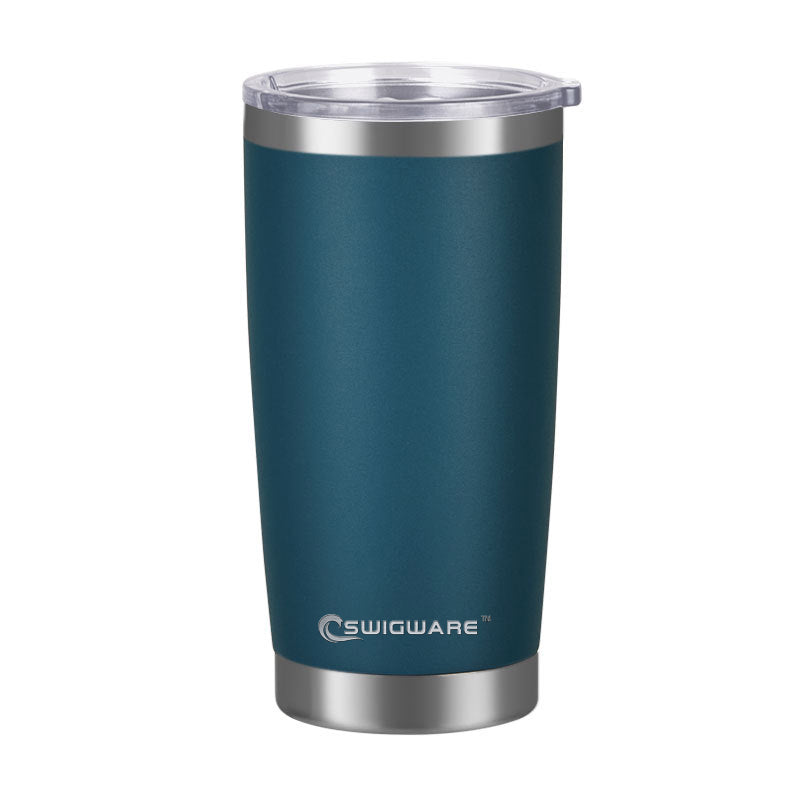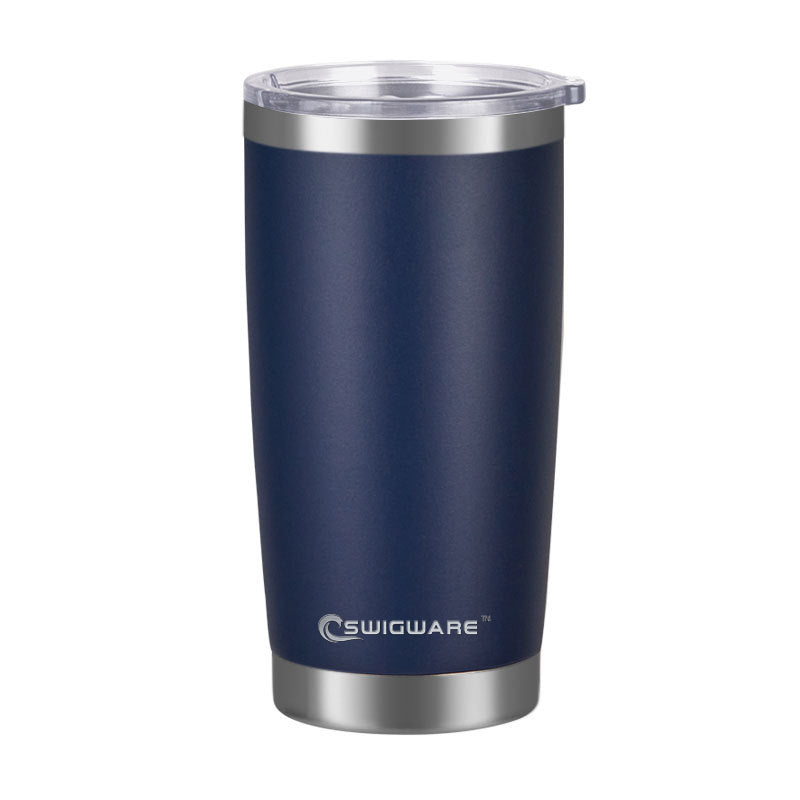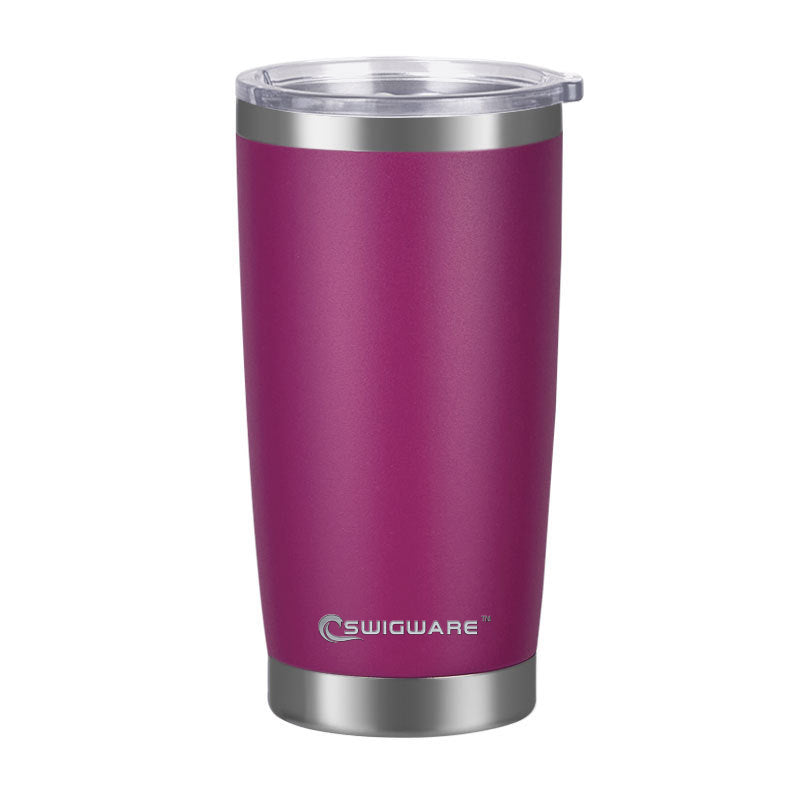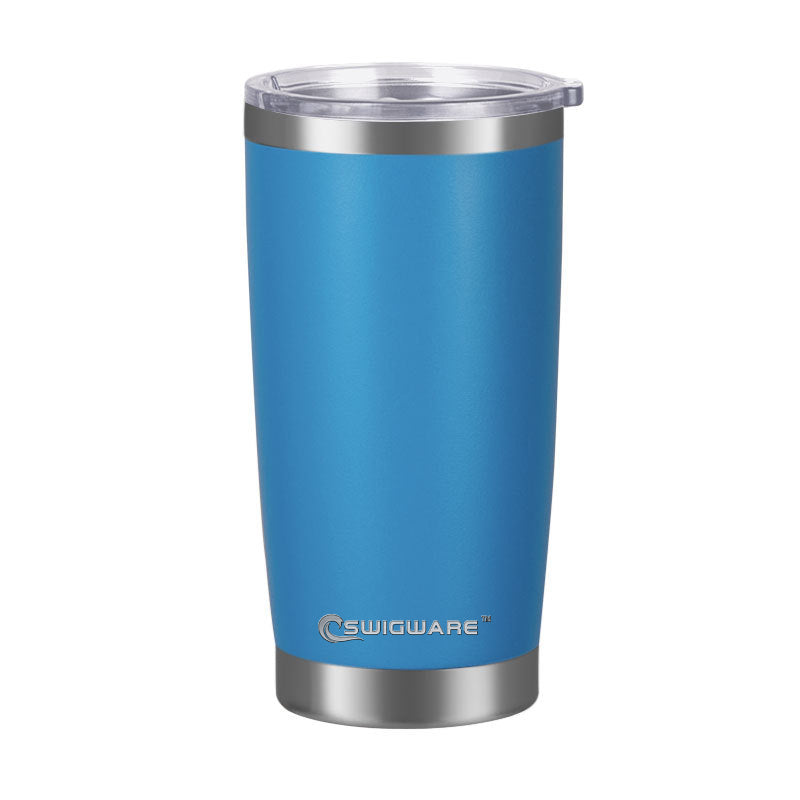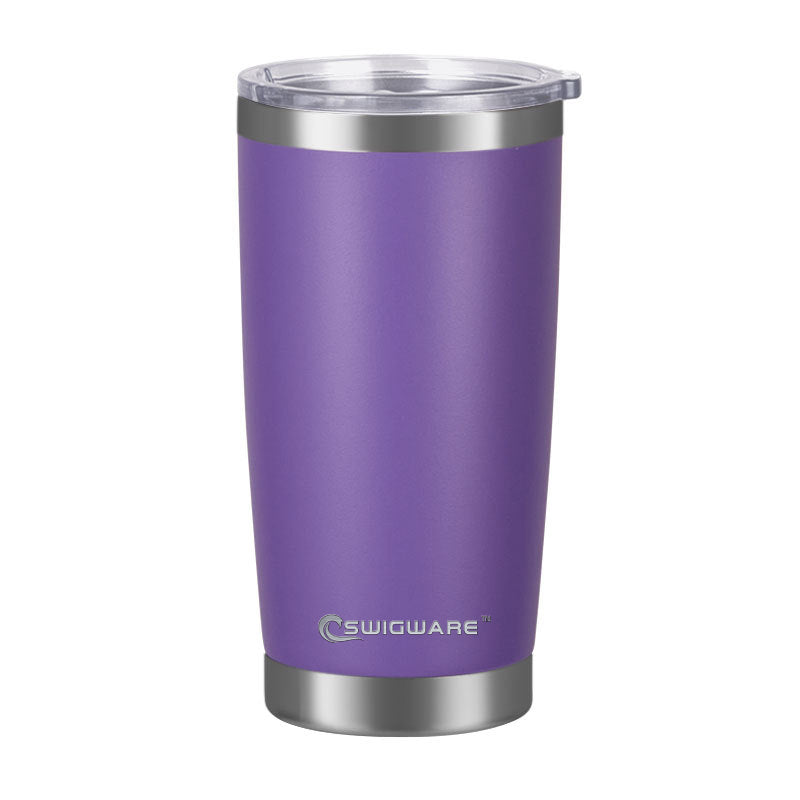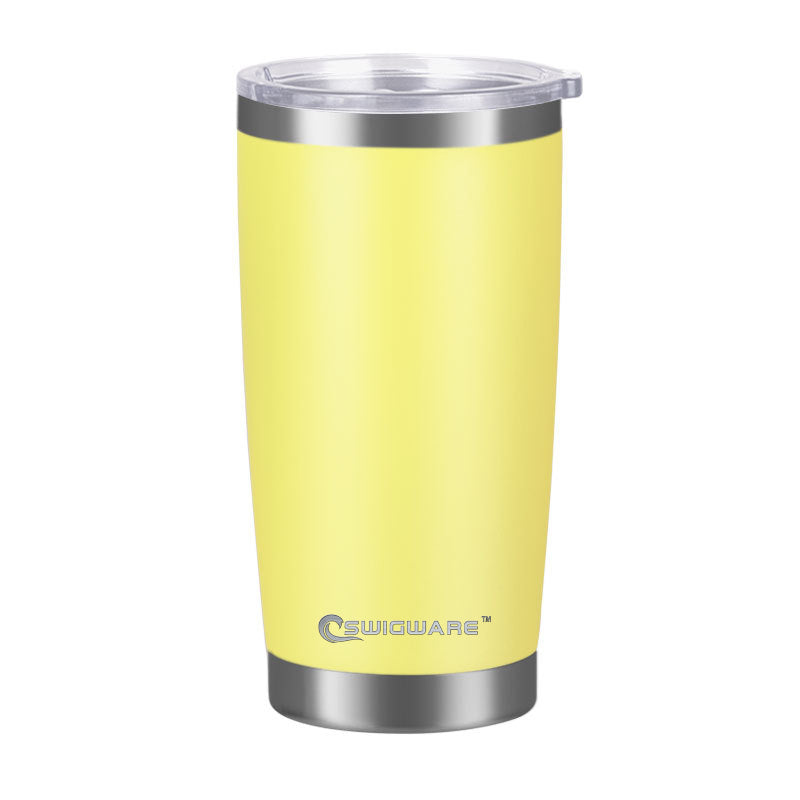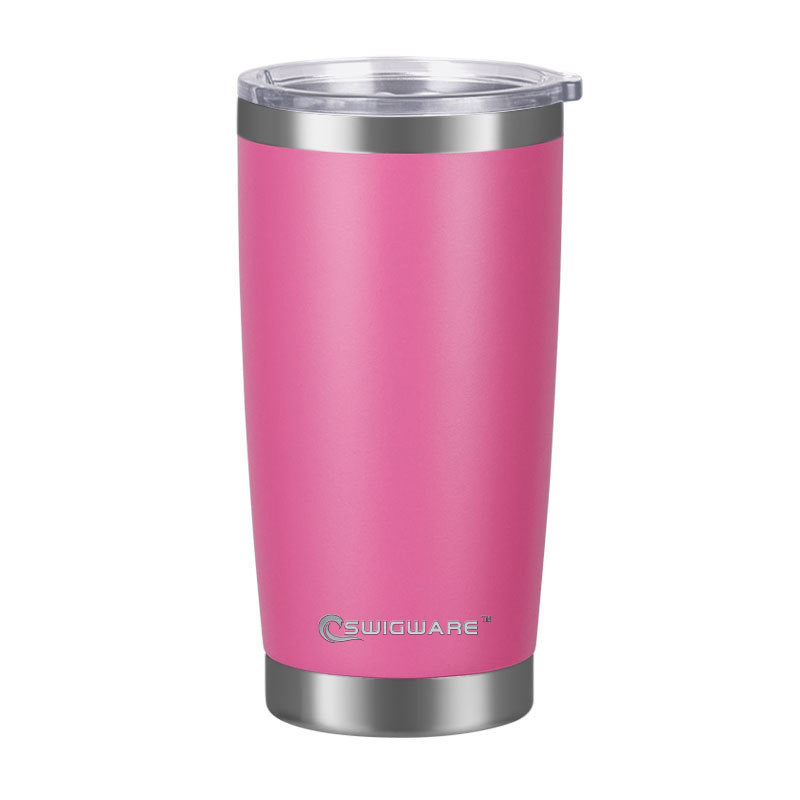 swigware
20 Oz Swigware Hot/Cold Tumbler Keeps Drink Cold or Hot Stainless Steel
Regular price
Sale price
$12.00 USD
Unit price
per
Sale
Sold out
Share
View full details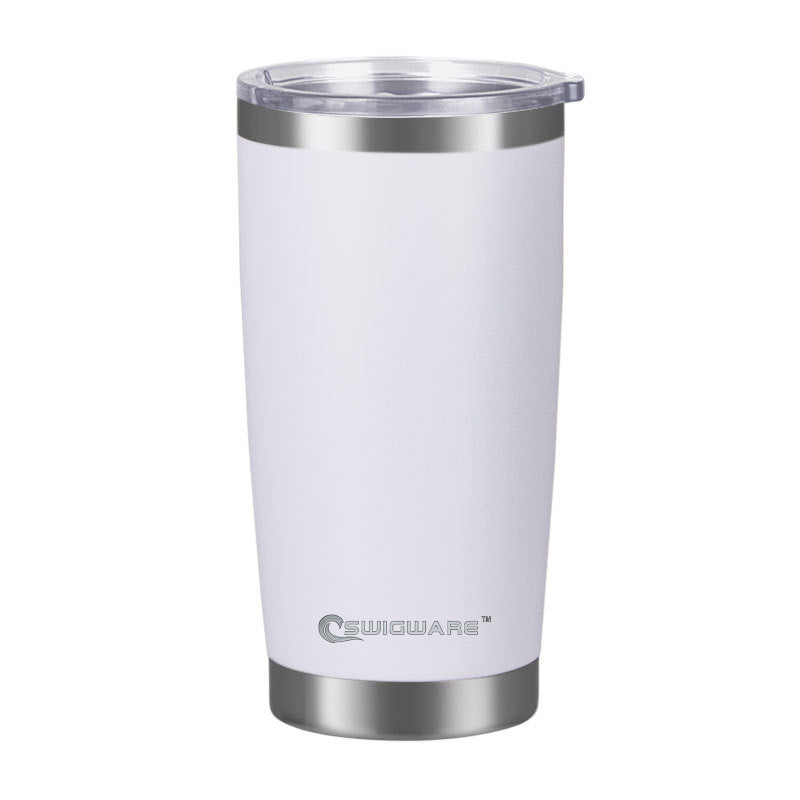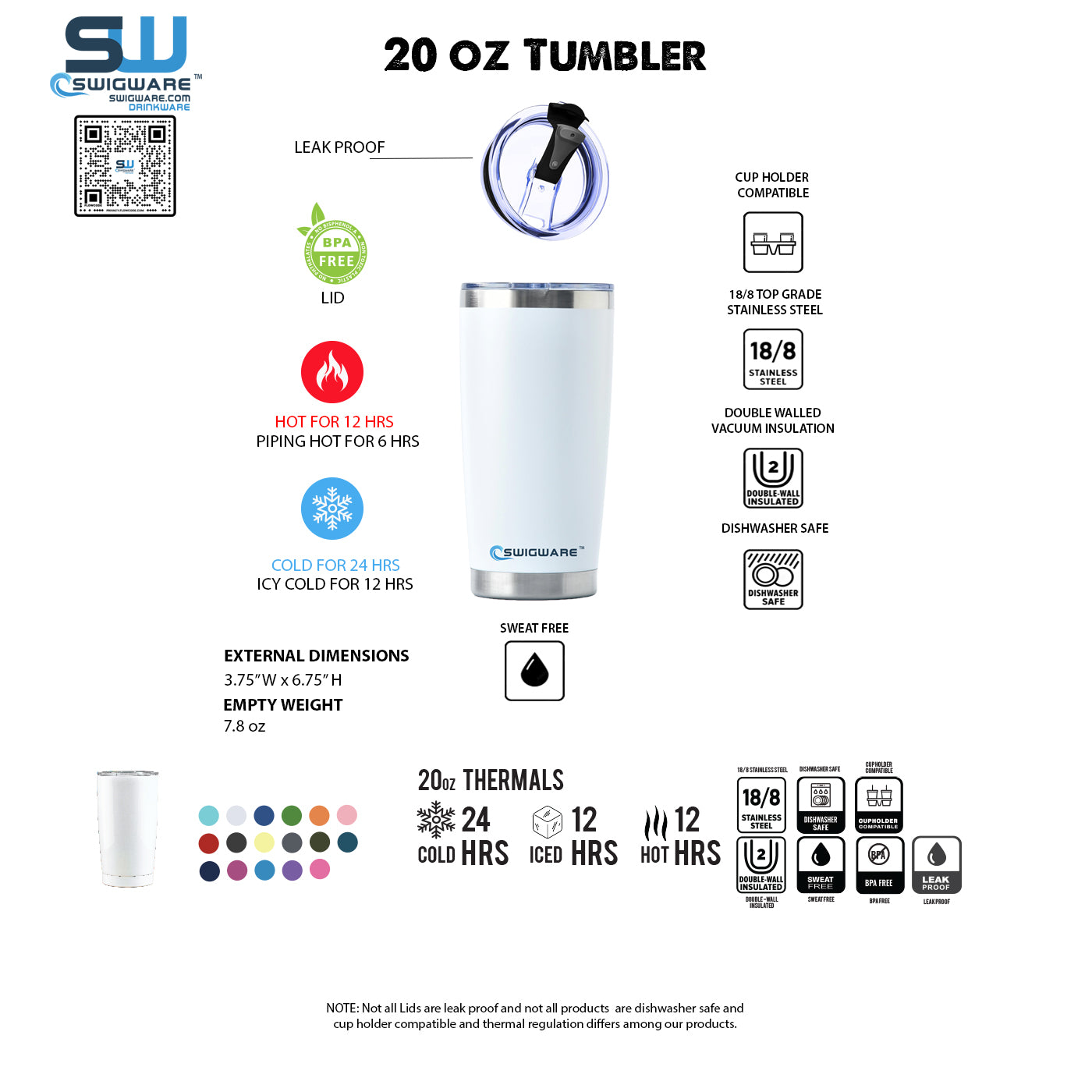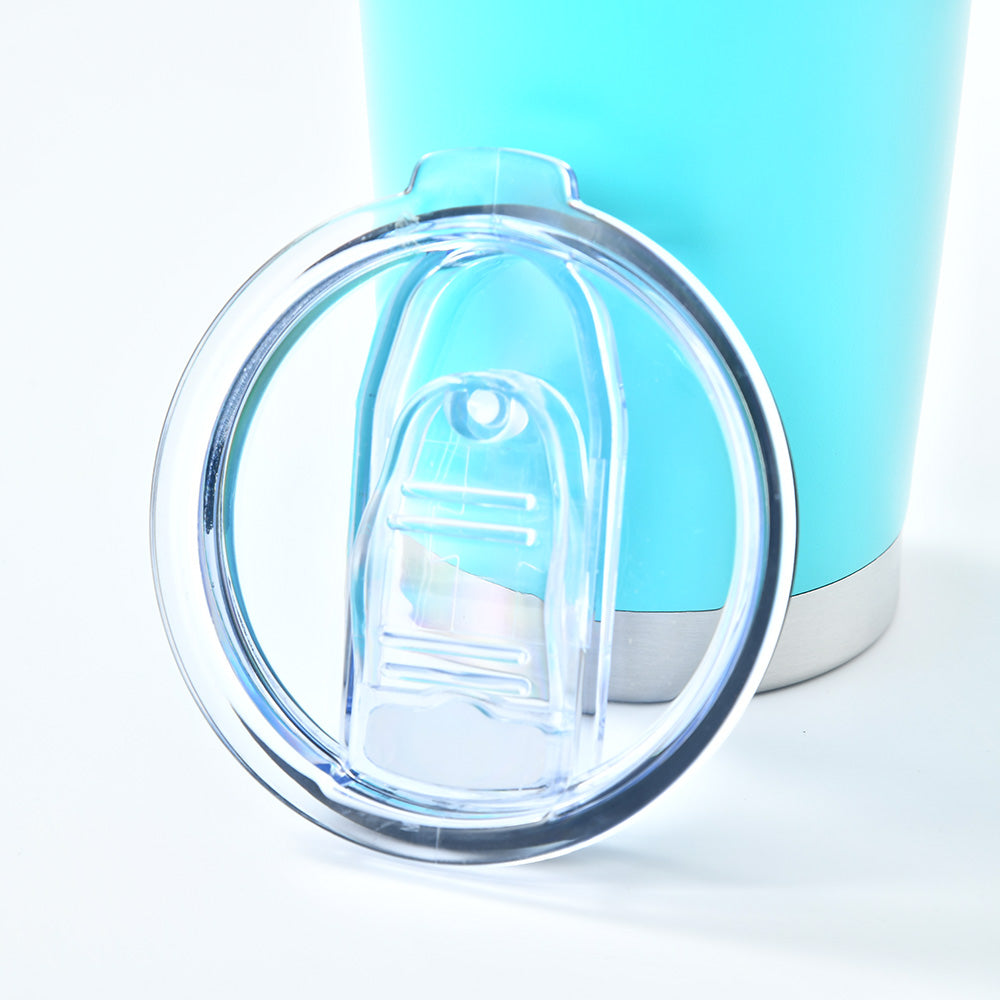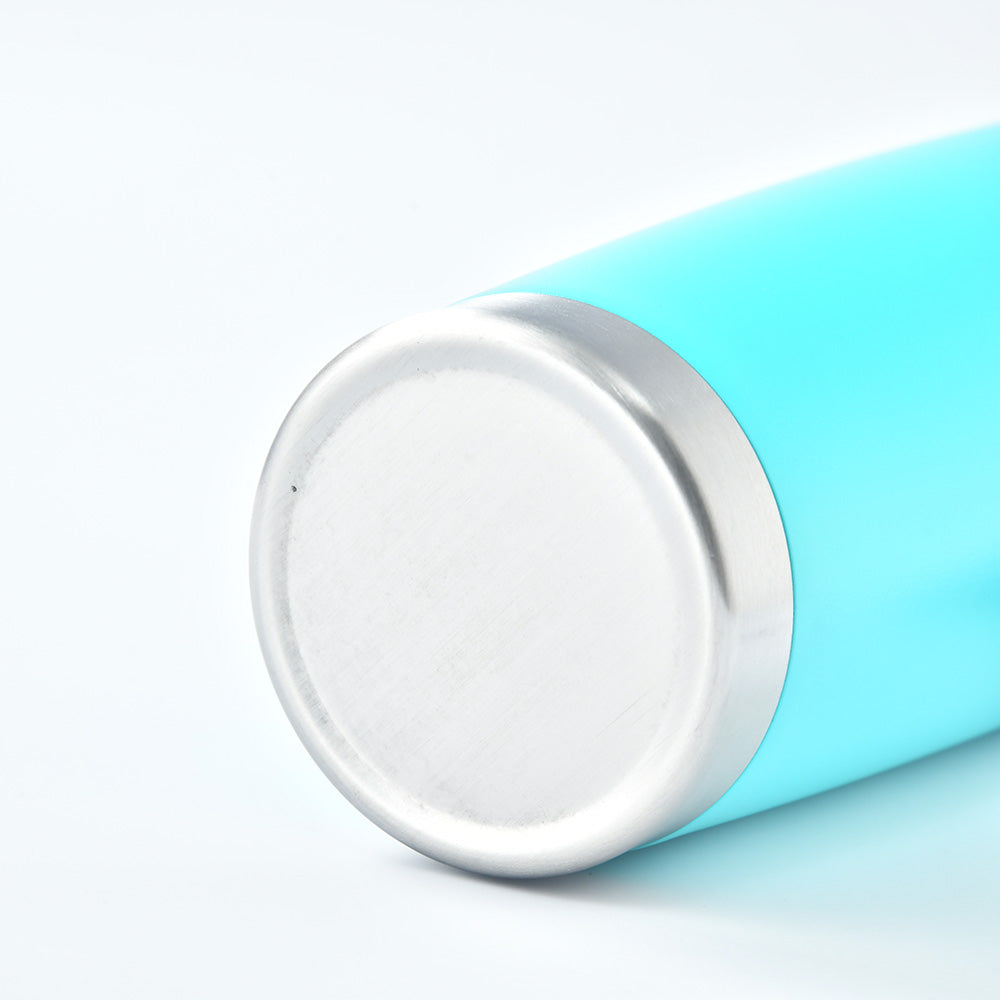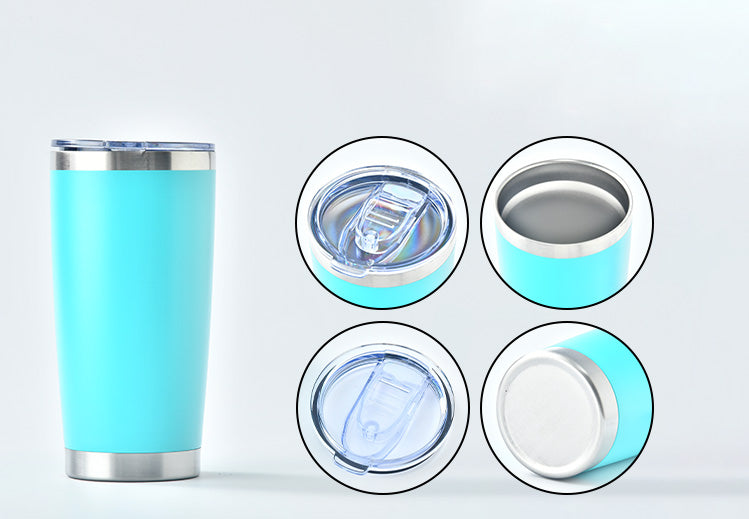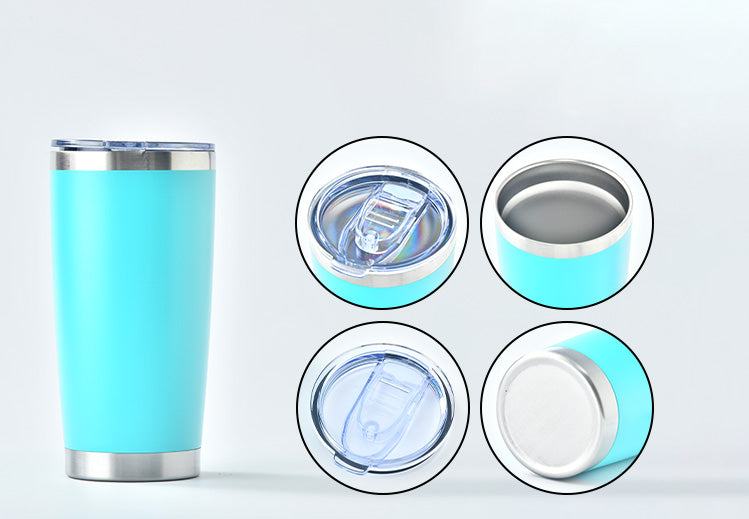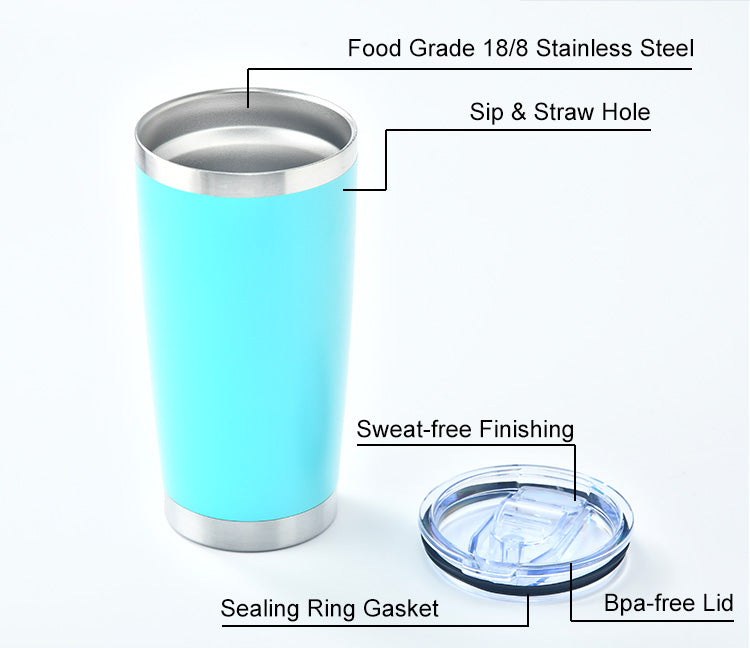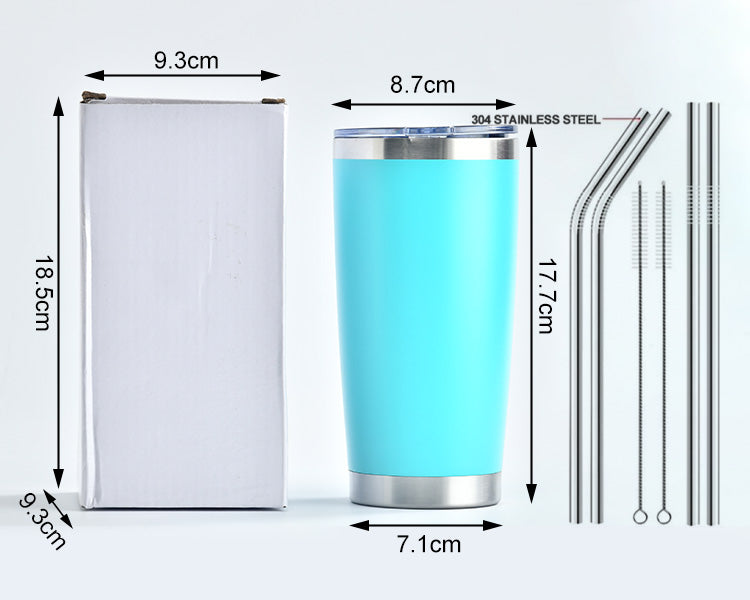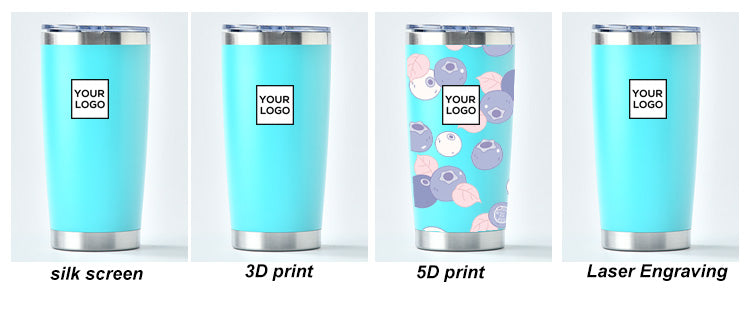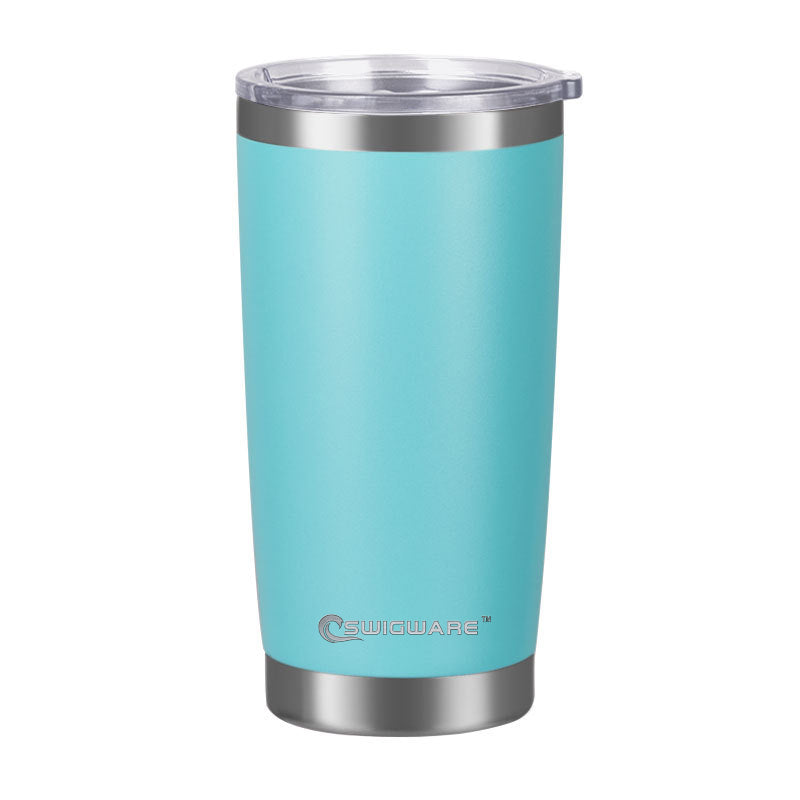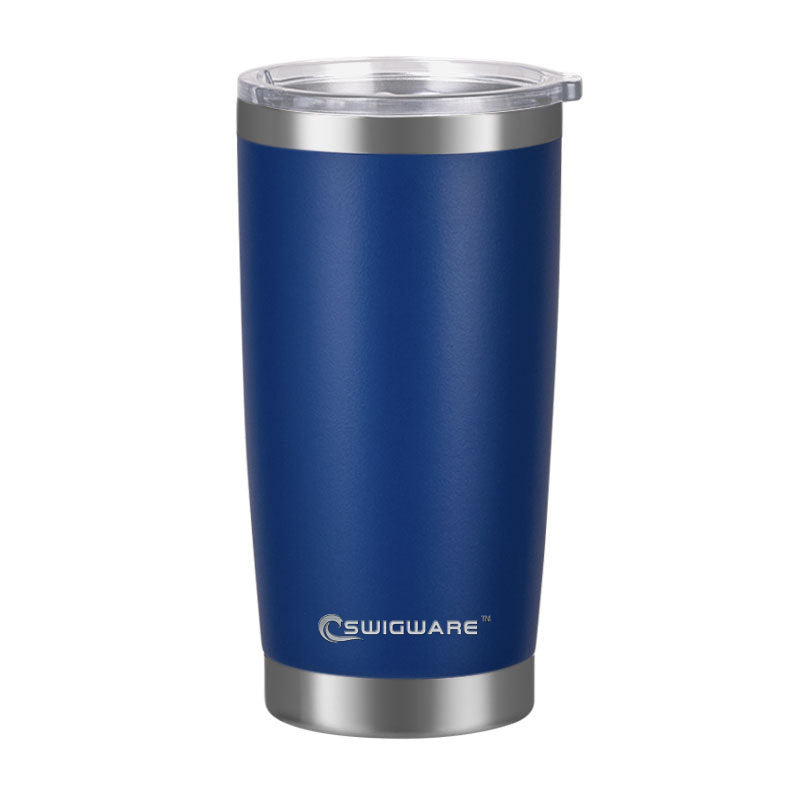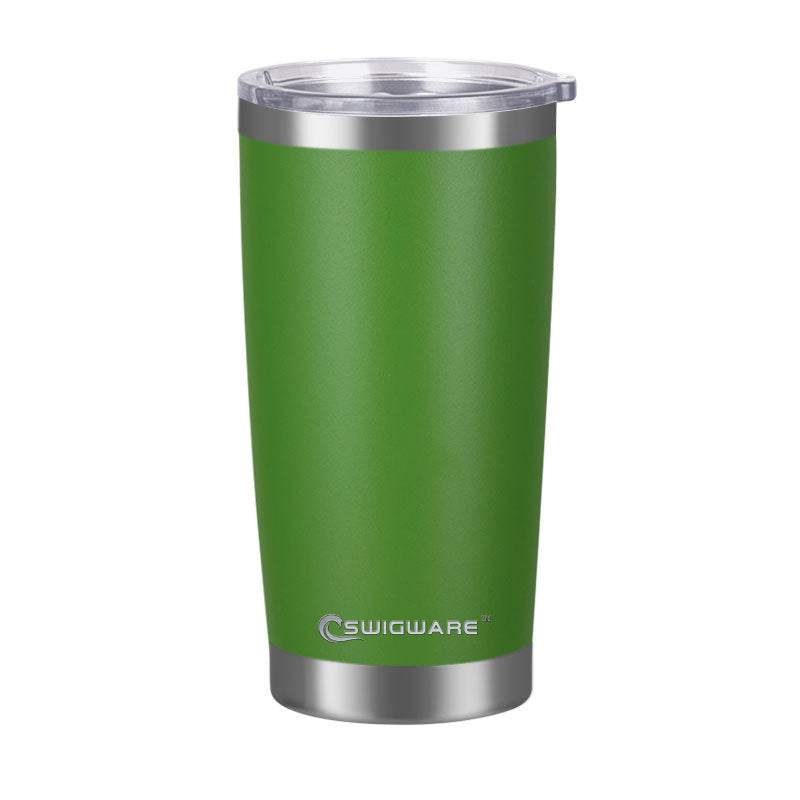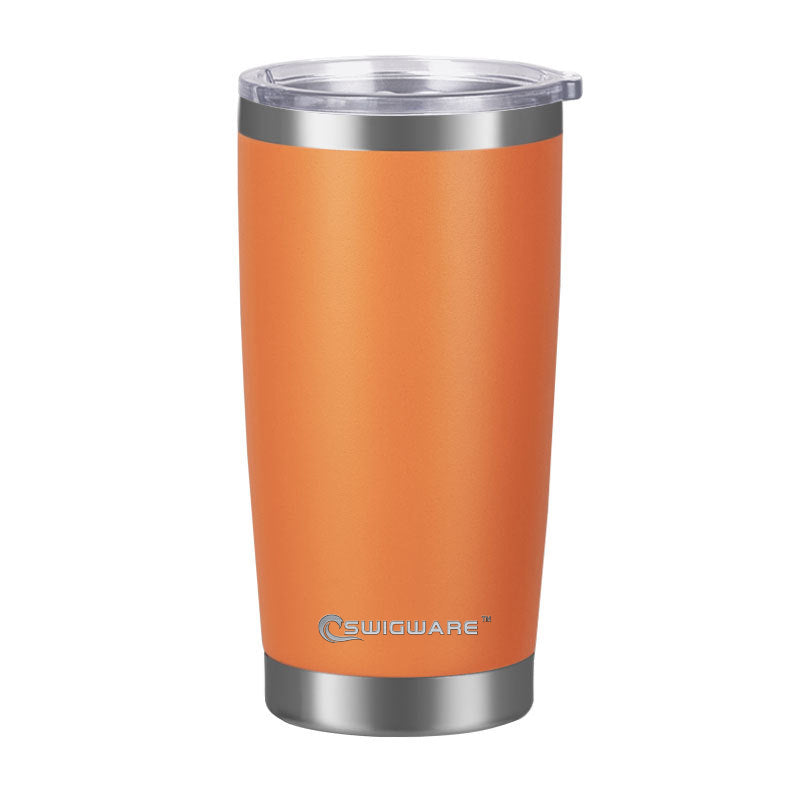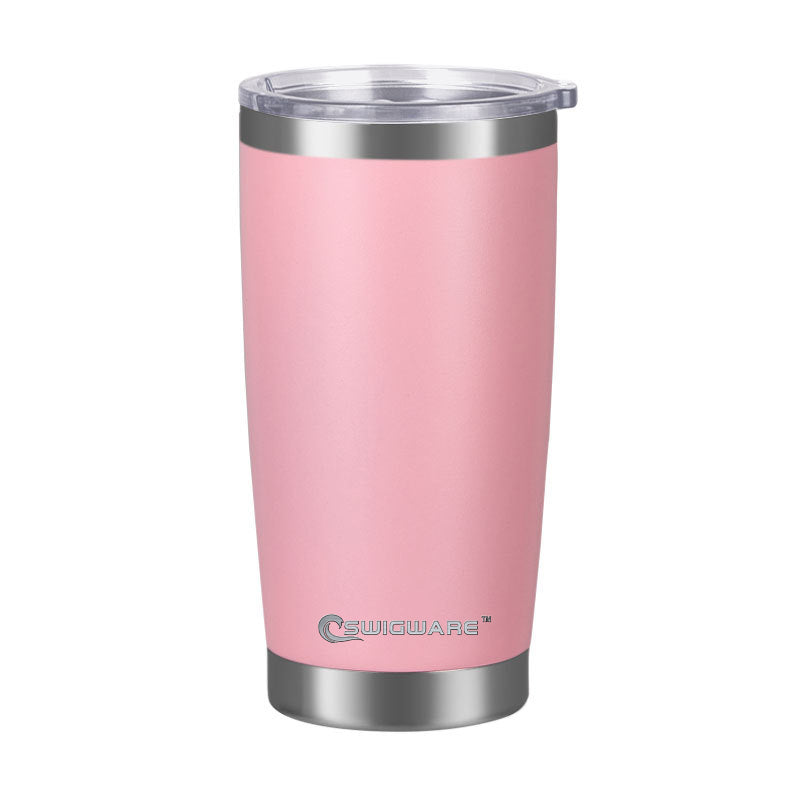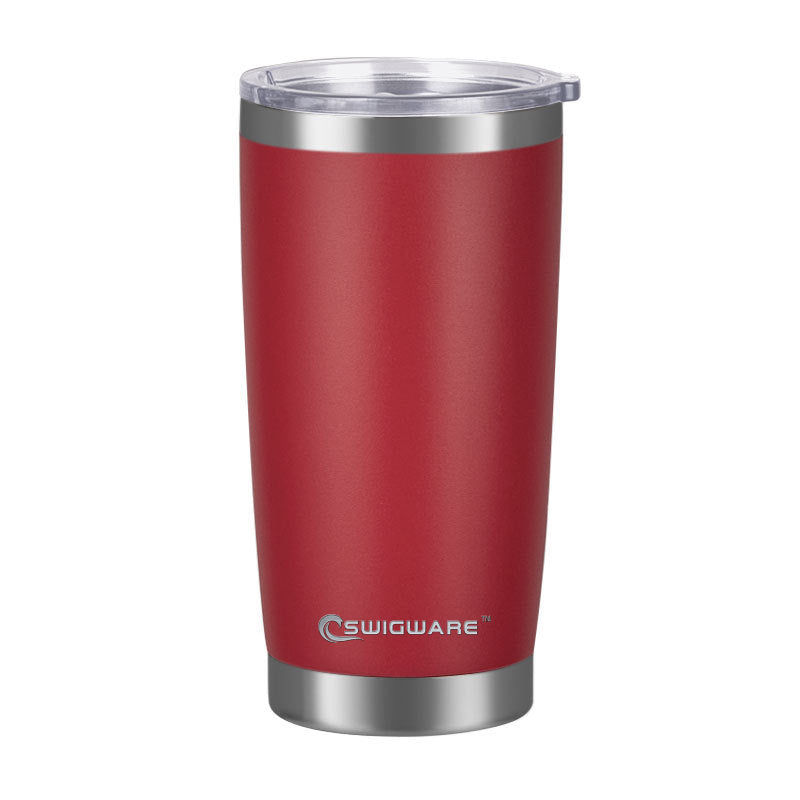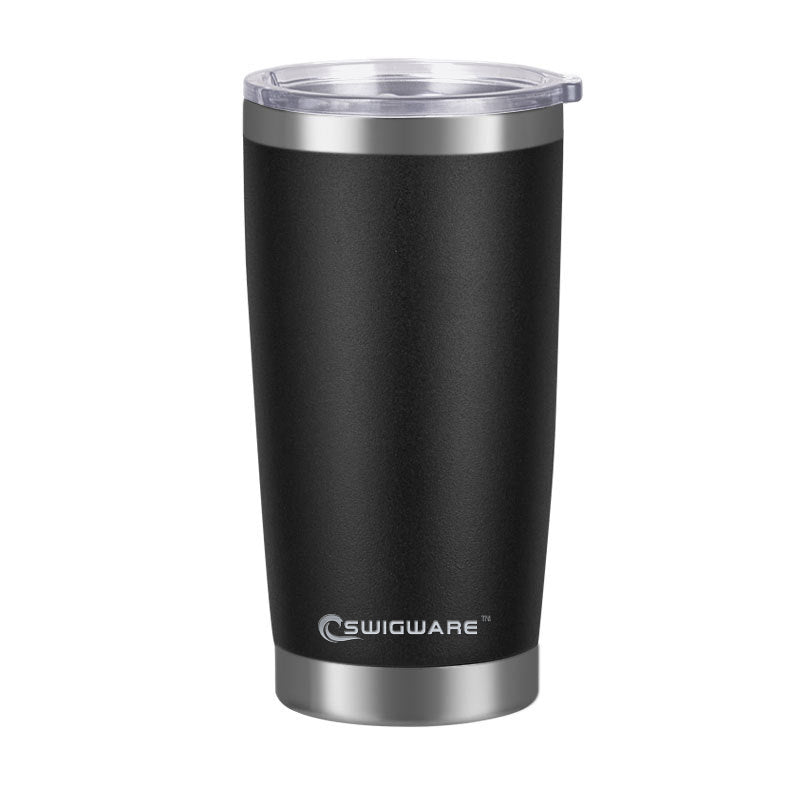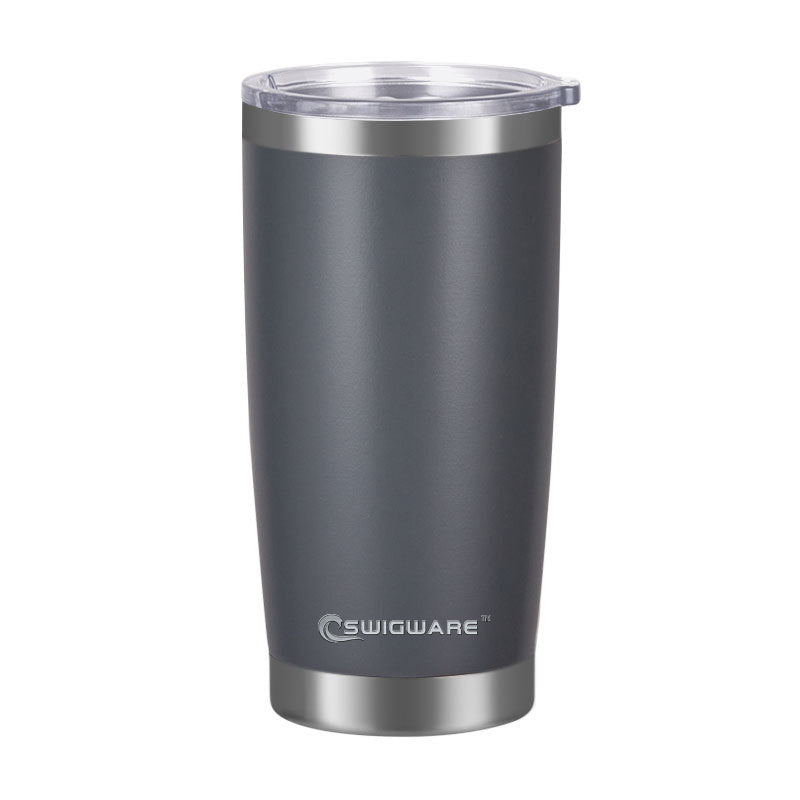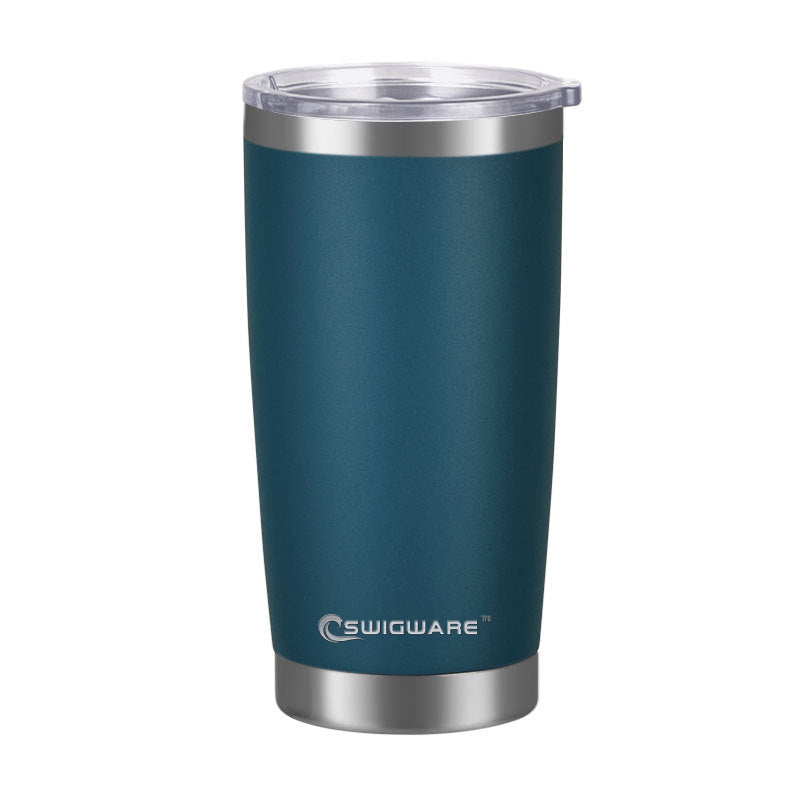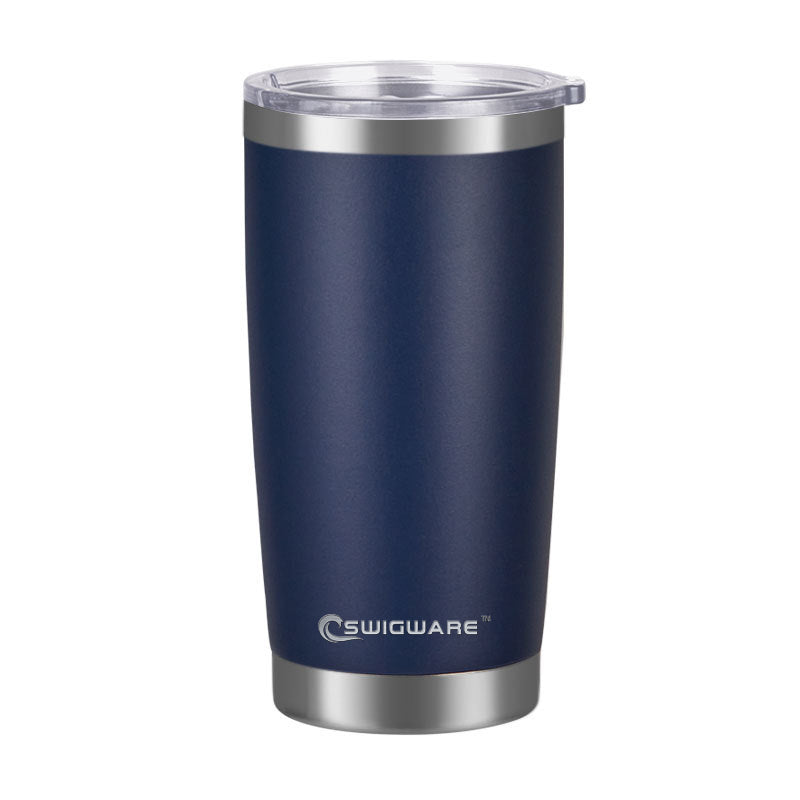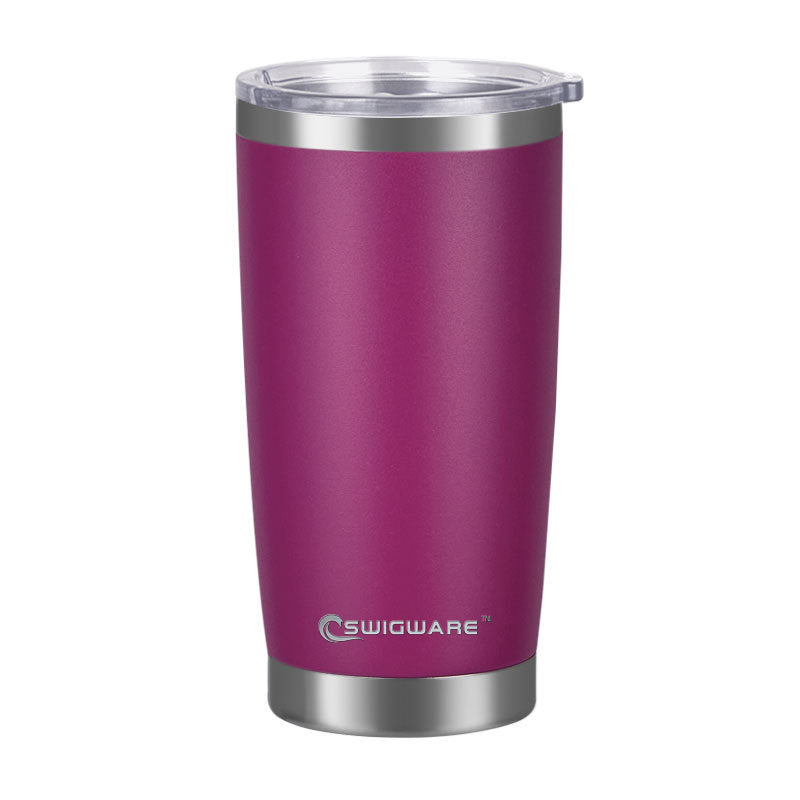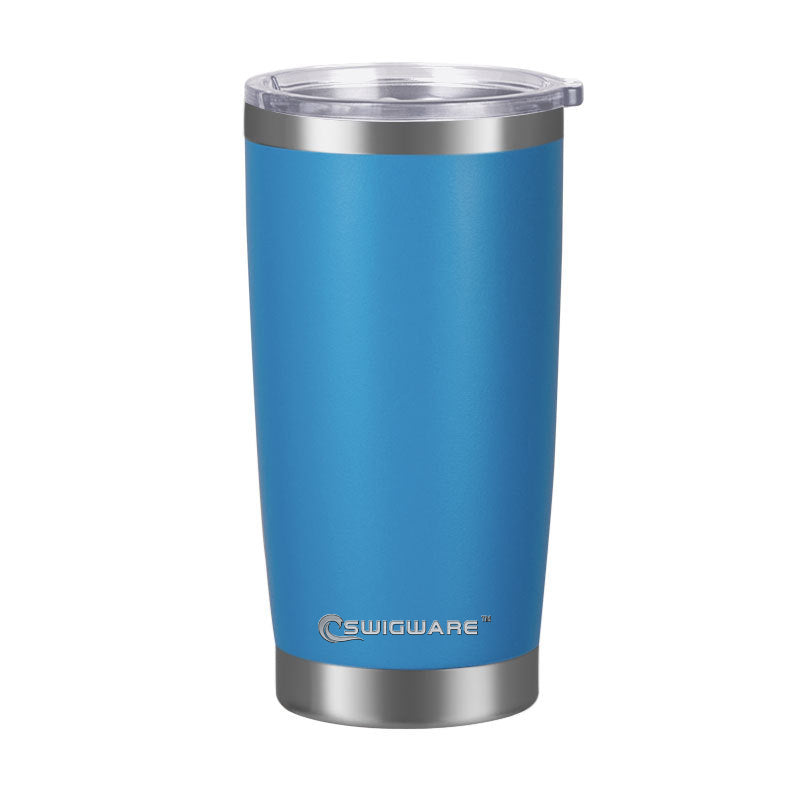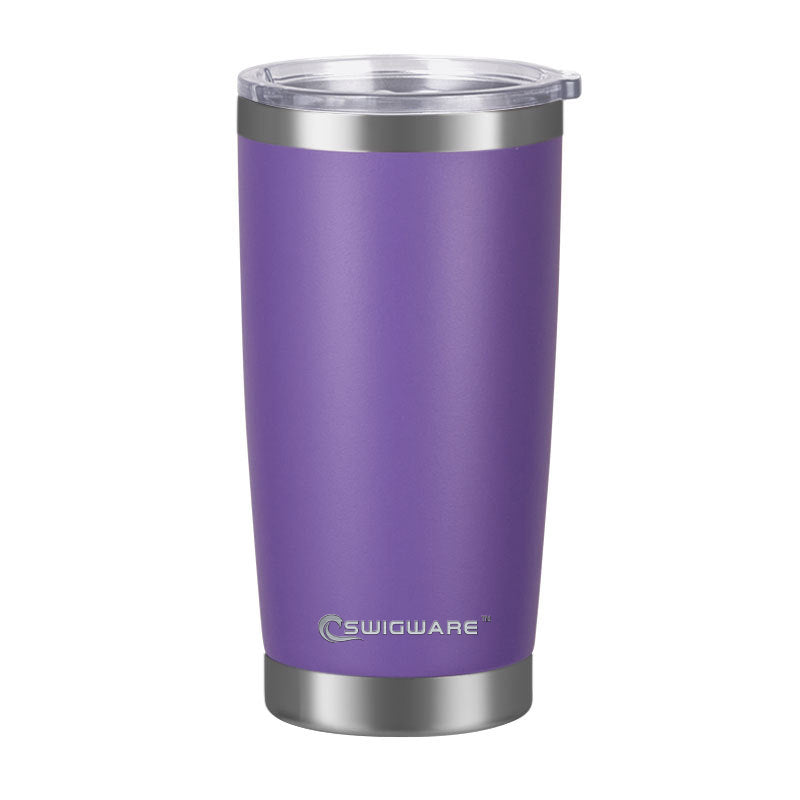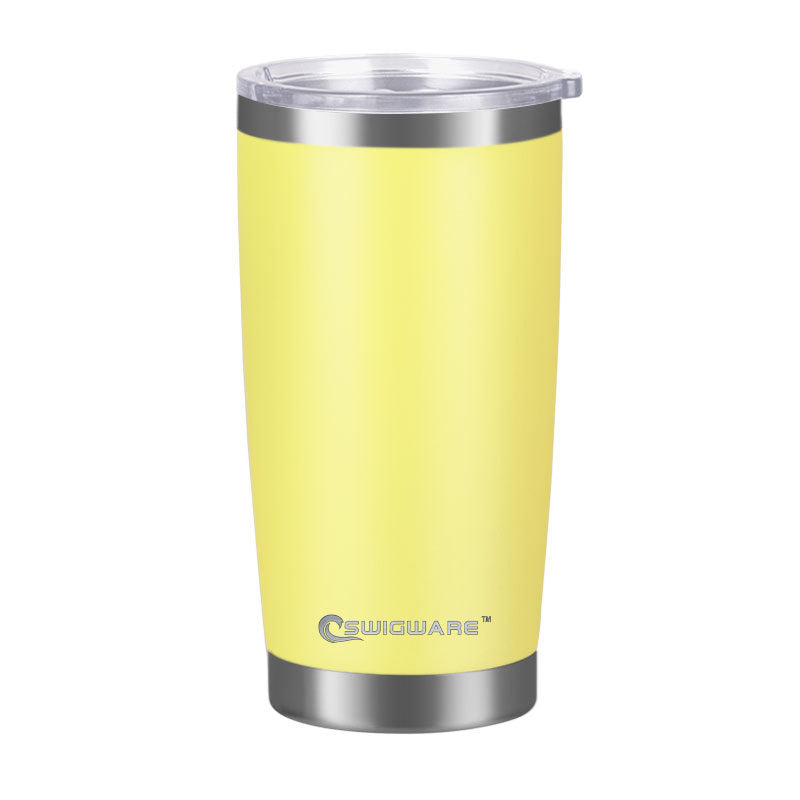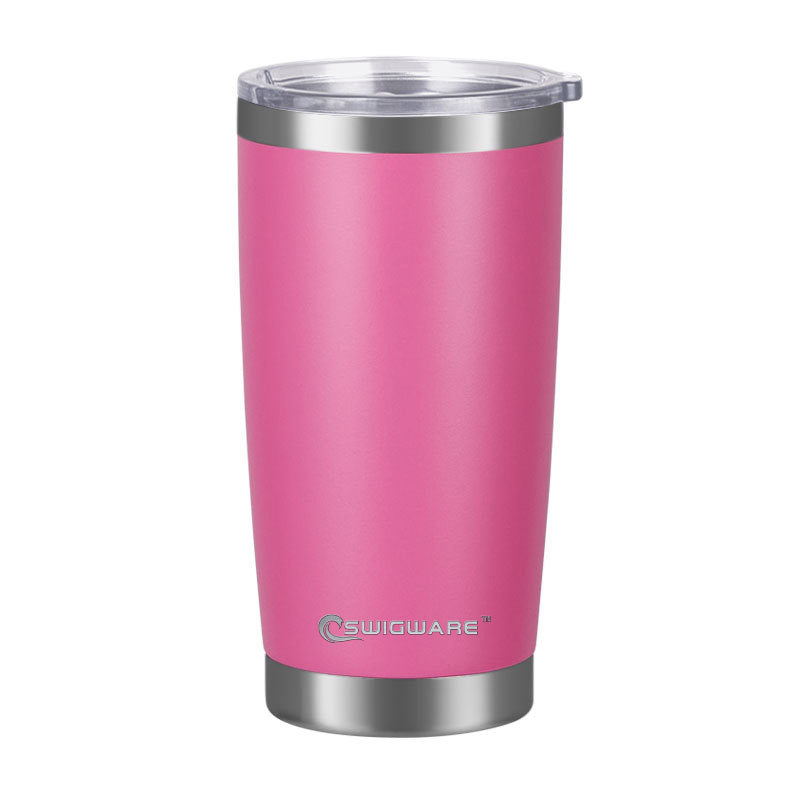 MINIMUM ORDER QUANTITY of 25 on TUMBLERS
MOQ of only 25. Get 25 Customized Tumblers at a Great Price for Fundraisers, Events, and More
40 oz Gen 2 Tumbler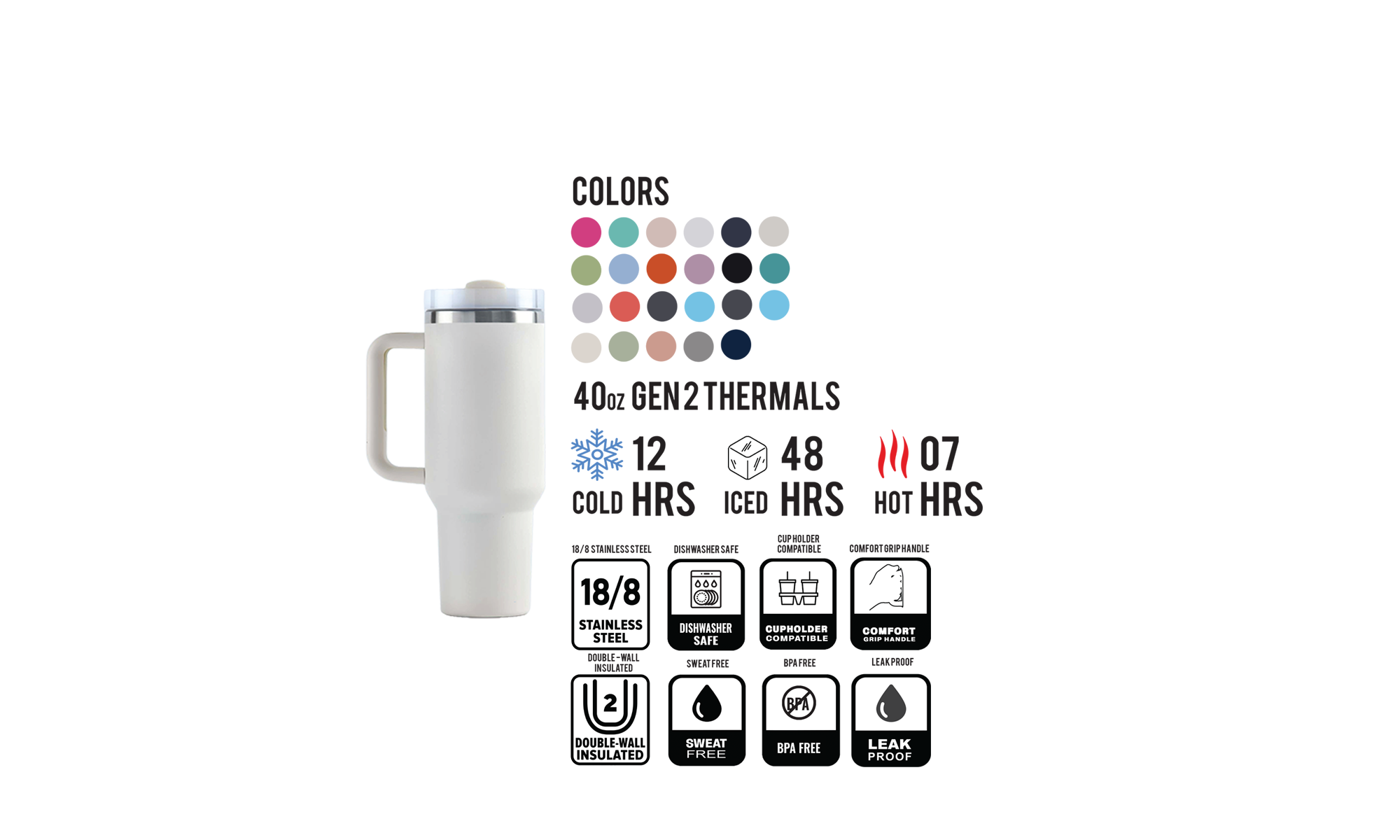 Customizable
Regular price
Sale price
$35.00 USD
Unit price
per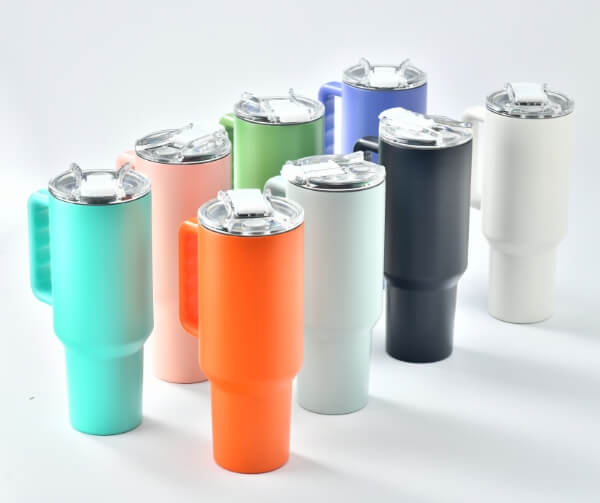 About Us
Our Tumblers are stainless steel, double wall insulated and come in 20oz, 30oz, and 40oz sizes. Keeps your drinks ice cold longer - works great for hot beverages. The included all-new shaded Splash Proof lid lets you know exactly how much drink you have. The flip-top closure resists spills and is straw friendly. Easy to clean.
Read More
Tutorial on how to Customize Products
Customizable

Regular price

Sale price

$11.00 USD

Unit price

per

Customizable

Regular price

Sale price

$11.00 USD

Unit price

per

Regular price

$29.00 USD

Sale price

$25.00 USD

Unit price

per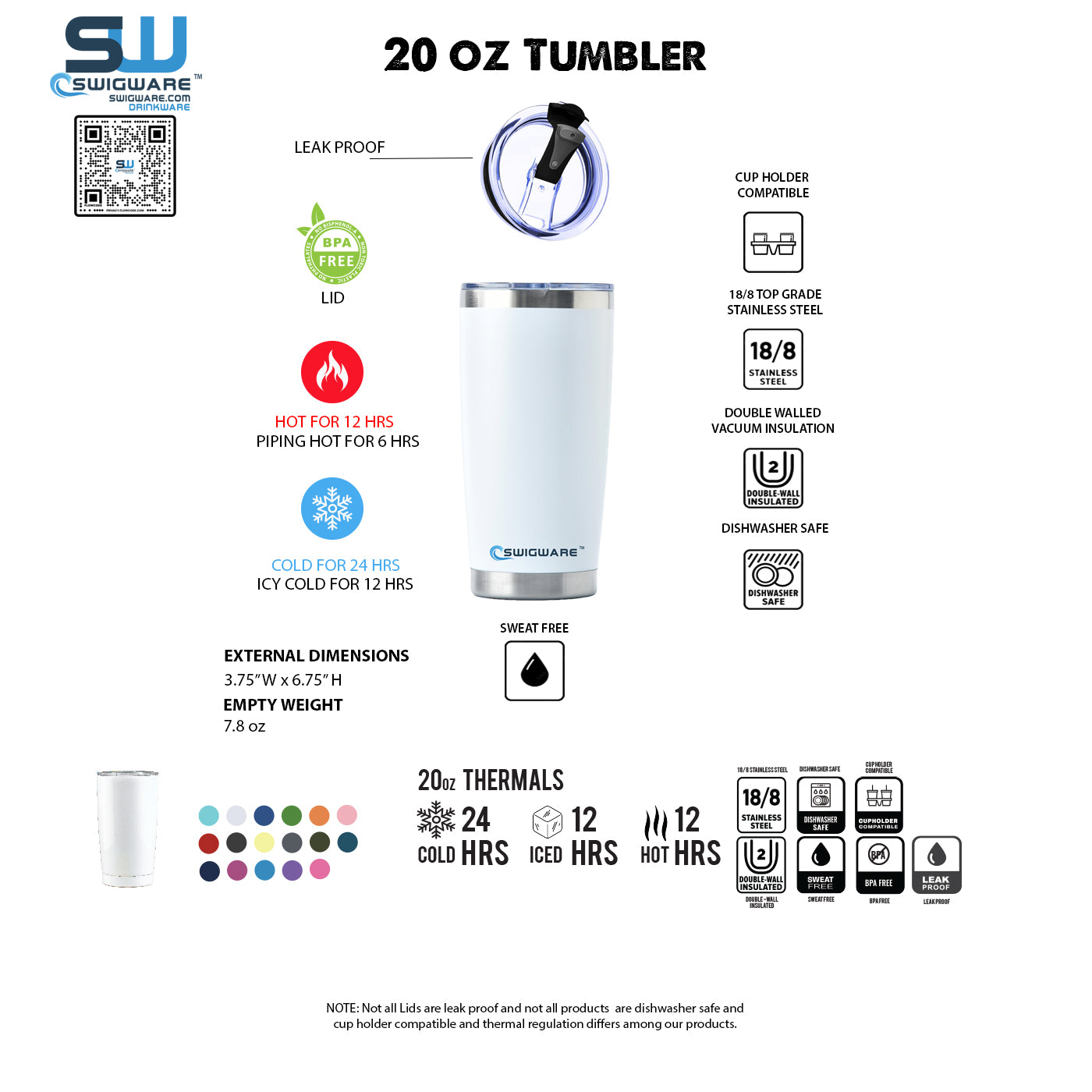 Features
Features of your typical Stainless Steel Tumblers we carry. This is the 20 oz Tumbler to the left.
I took the 40 oz Gen 1 Tumbler and placed ice-water in it and checked how long the ice stayed frozen and the drink cold and it went for 48 hours !
Features and thermo regulation differs from product to product we carry.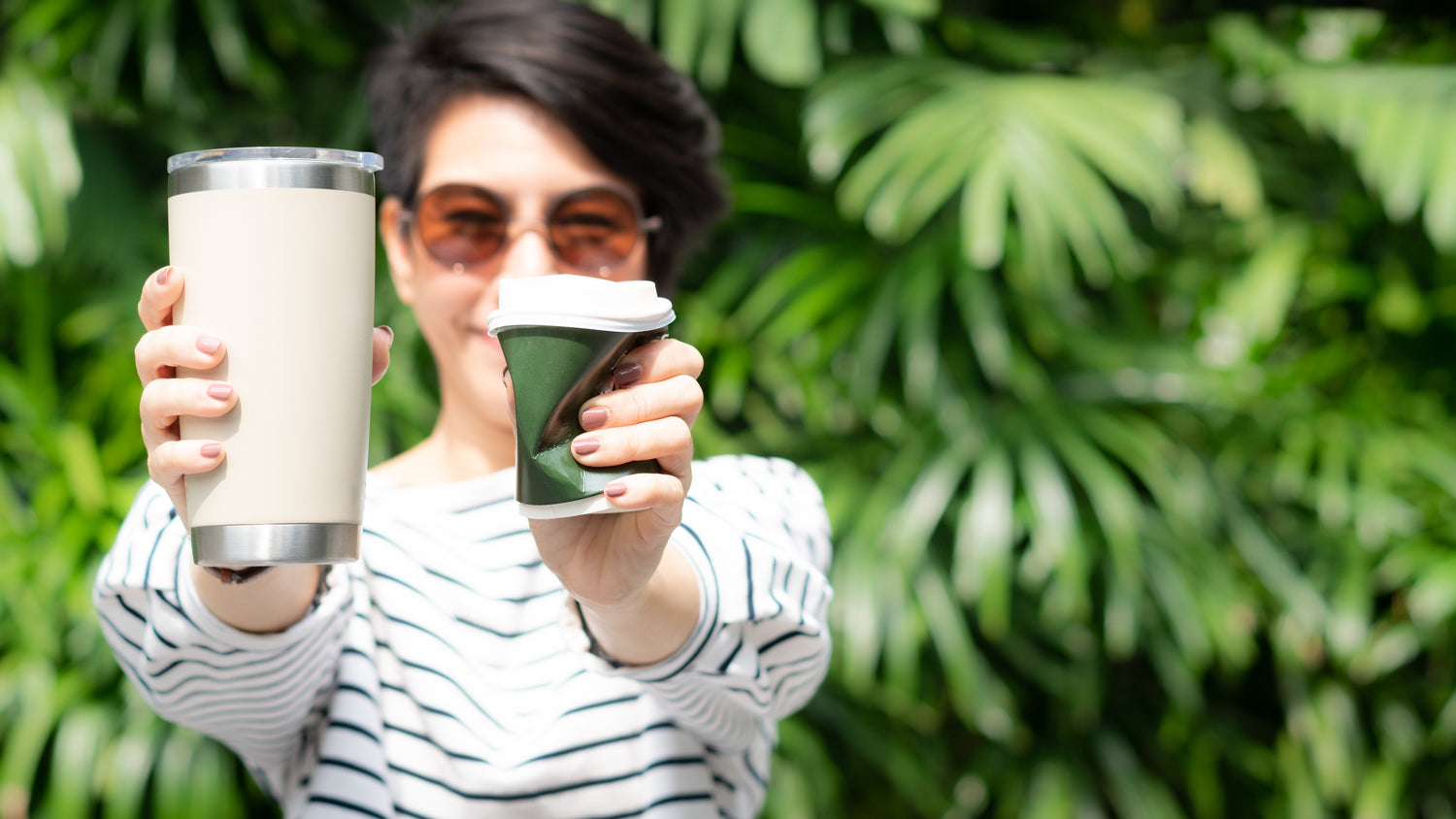 Zero Waste
Tumblers are made from sustainable and eco-friendly materials, such as stainless steel, glass, or bamboo. Choosing tumblers made from these materials supports a more sustainable and zero waste lifestyle.
Shop
Individuals & Consumers

Customized tumblers make great personalized gifts for birthdays, anniversaries, weddings, and other special occasions. They can be tailored with names, photos, or favorite quotes.

Corporate & Business Clients

Companies often use customized tumblers as promotional items, gifts for employees, or giveaways at events. You can offer bulk orders with the company logo or
personalized messages.

Sports & Fitness Enthusiasts

Customized tumblers with sports team logos, motivational quotes, or fitness-related designs can attract athletes and fitness enthusiasts.



Schools & Universities

Custom tumblers can be sold as merchandise for schools and universities. Consider offering designs featuring school logos, mascots, or slogans.



Non-Profit Organizations and Fundraisers

Customized tumblers can be used as part of fundraising campaigns or as promotional items for non-profit organizations.

Event Planners

Event planners may be interested in purchasing customized tumblers for weddings, parties, conferences, or other events as souvenirs or giveaways.



Coffee Shops & Cafes

Collaborate with local coffee shops or cafés to offer branded tumblers for their customers, promoting their brand while providing a reusable option

Social Media Influencers

Partnering with influencers to create and promote their own customized tumblers can attract their followers and boost sales.



Online Shops & E-Commerce Platforms

If you have an online store or sell on e-commerce platforms, you can cater to a broad audience interested in personalized products.


Transforming lives, one innovation at a time!
Innovation

Quality

Durability

Customer Service
Regular price

$35.00 USD

Sale price

$20.00 USD

Unit price

per

Regular price

$40.00 USD

Sale price

$30.00 USD

Unit price

per

Regular price

$45.00 USD

Sale price

$32.00 USD

Unit price

per
They are here!
These are the 40 oz 3rd Generation Tumblers which will be offered for sale customized wholesale or blank. Email or call us for any questions.
SHOP NOW
I am very happy with the product I ordered and the time it was delivered. High Quality product with excellent priting quality of the logo.

Kerri
Customer
I purchased the 40 oz Gen 3 Tumbler customized. Kept my water cold for over 12 hours. It did what I wanted it to do. Thank you!

Jenn
Customer
I had 50 customized 10 oz tumbler cups done for my home and I am extremily happy with them. They add a beautiful touch to my new kitchen.

Lisa
Customer
We customized some nice 20 oz tumblers for our boat so guests can drink from it and keep their drinks cold or hot! Came out grea!

Janet
Customer